In February, Remote hosted our first self-care day to provide our employees with a chance to rest and recharge. 
While we offer unlimited PTO to our team (and set a minimum to ensure everyone uses it), work can still build up during days off. For this self-care day, we wanted not only to give our team a break, but also to ensure no one returned to a mountain of missed messages and urgent requests. Scheduling a company-wide day for wellness allows all of us to take a collective breath.
When you work from home, it's important to define your boundaries and invest in your health, both physically and mentally. We have a #selfcare Slack channel to share wellness tips and remind one another to take care of ourselves. Hosting a self-care day is one small way to ensure that across the organization, we remain committed to the well-being of our people.
This was our first self-care day, but it certainly won't be the last. We are planning to host self-care days at least once per quarter, with other wellness initiatives scheduled throughout the year.
Our team members found several creative and rejuvenating ways to spend the day. Some of us explored nature...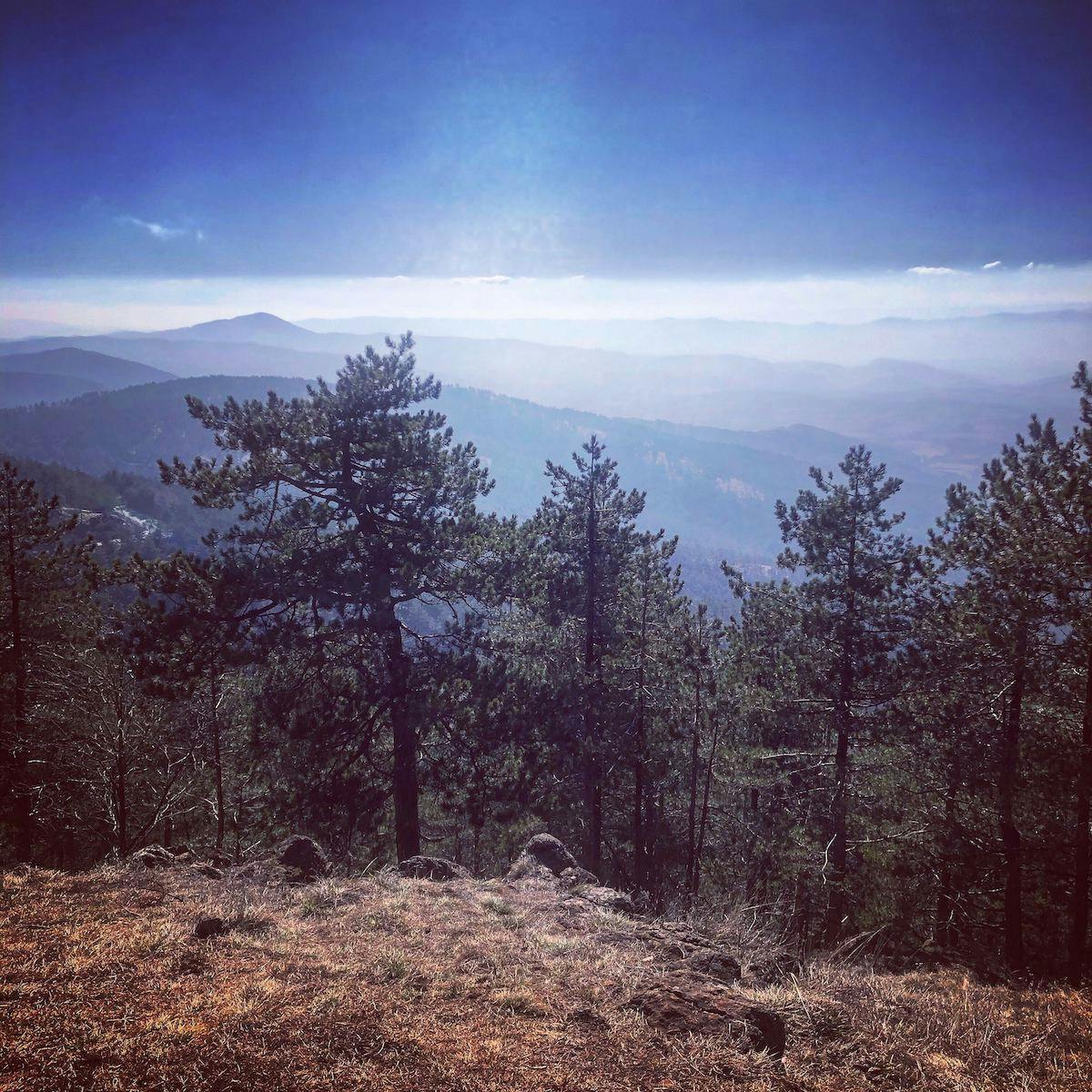 "I spent my self-care day (the whole week, actually!) on a mountain about two hours away from home. We had great sunny weather and a bit of snow. We hiked a couple of hours every day, enjoying the silence and mountain air. Our family plans to repeat the experience soon." - Alex, CSM Implementation Lead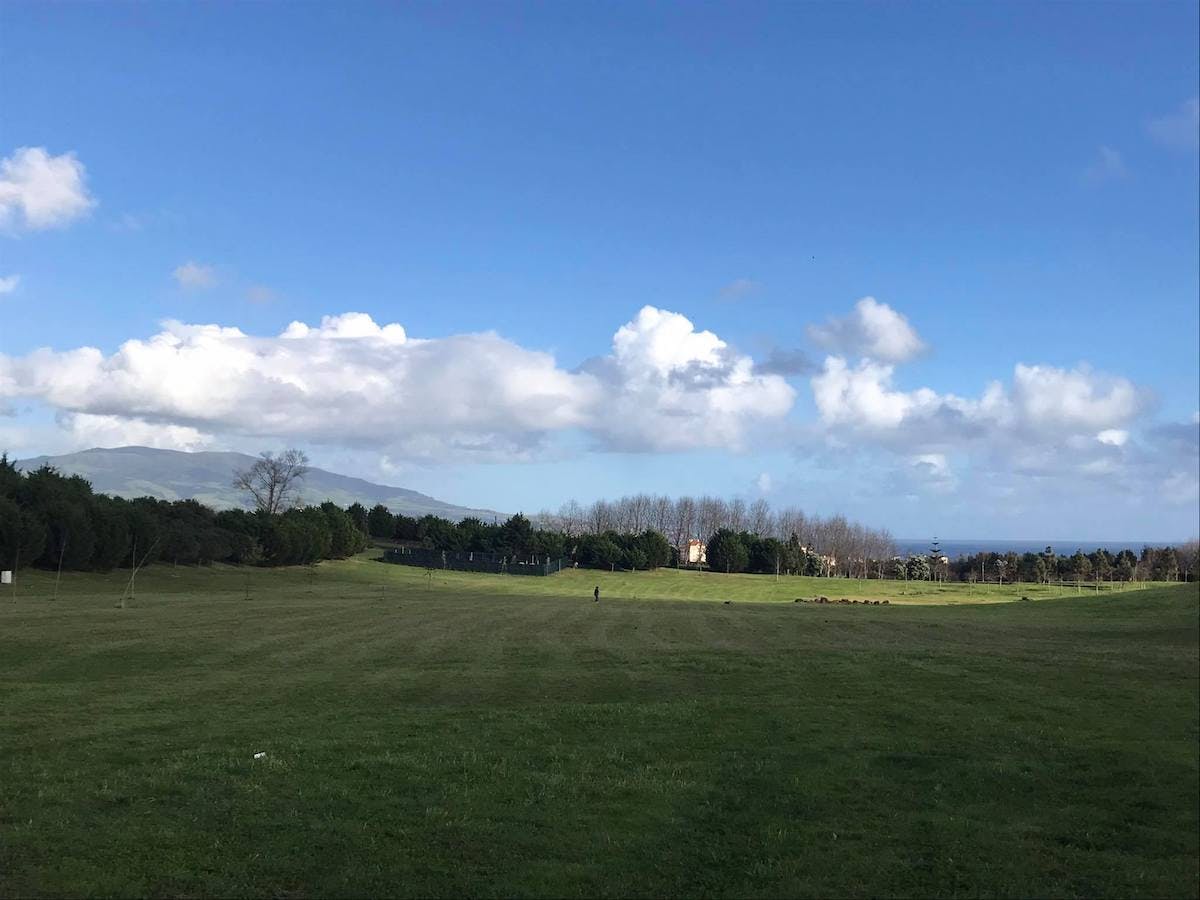 "My self-care day was all about running the hills of the island with my three-year-old niece. We even got a rainbow at the end! Thank you Remote for a day to remember." - Sara, Recruiter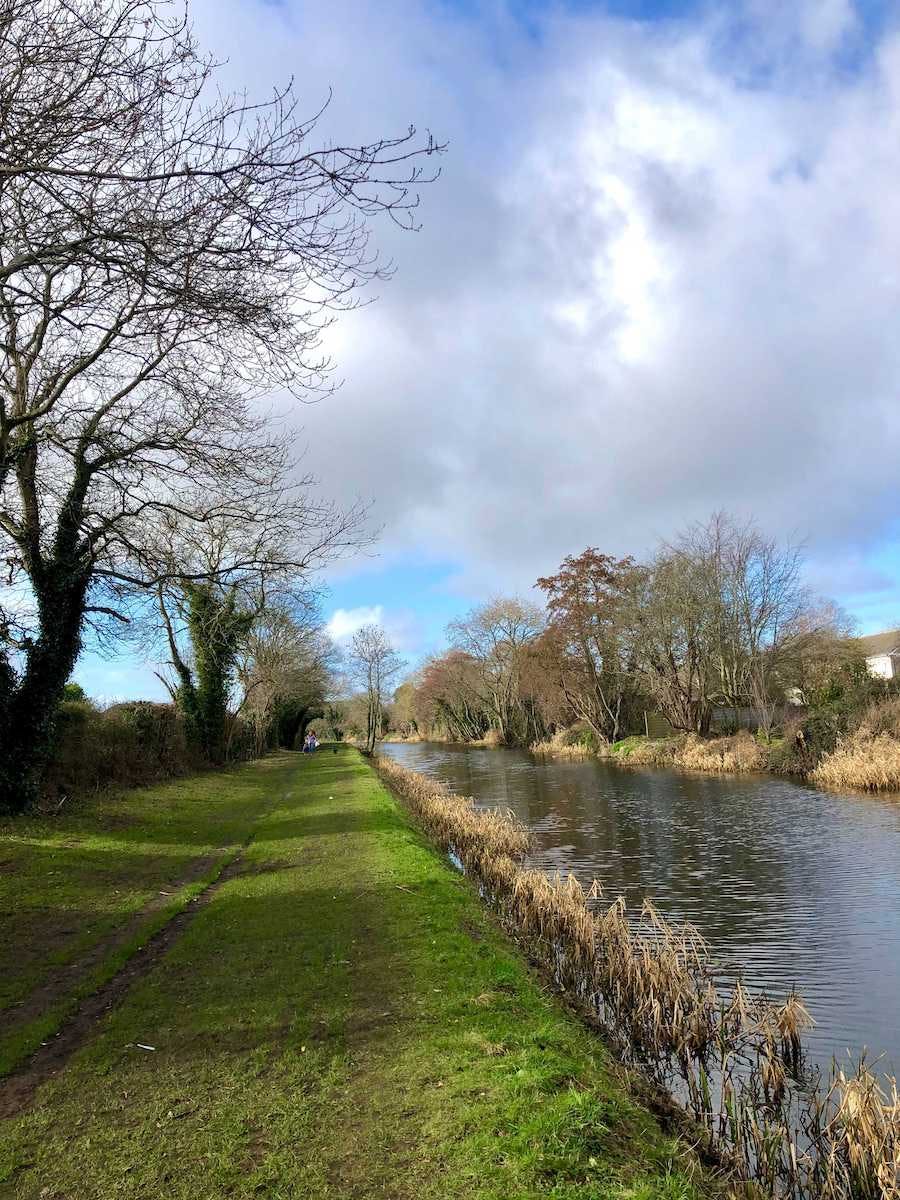 "To me, self-care is a long walk by the canal. I also got to read The Mole, The Fox, and The Horse. Deceptively simple and a bit sappy, but lots of food for thought if you want to indulge, with beautiful artwork and appropriate for any age." - Biju, Director of International Expansion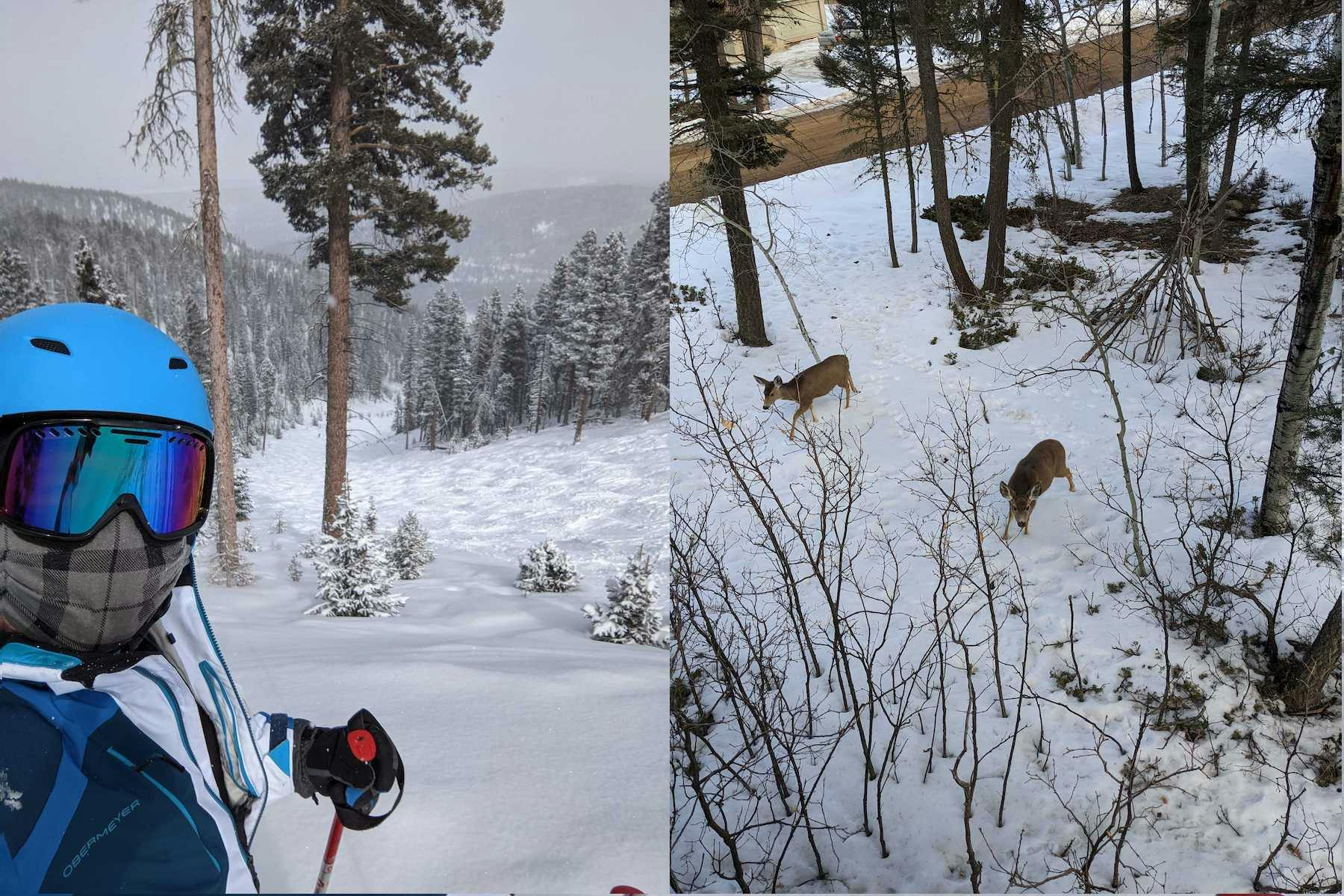 "It's been difficult to find opportunities to get out in the last year. For self-care day, we went into the mountains in New Mexico, rented a cabin, and relaxed. Skiing during the day, books and board games at night. Couldn't ask for a better weekend." - Preston, Senior Content Manager
Others took exciting trips or explored their hometowns...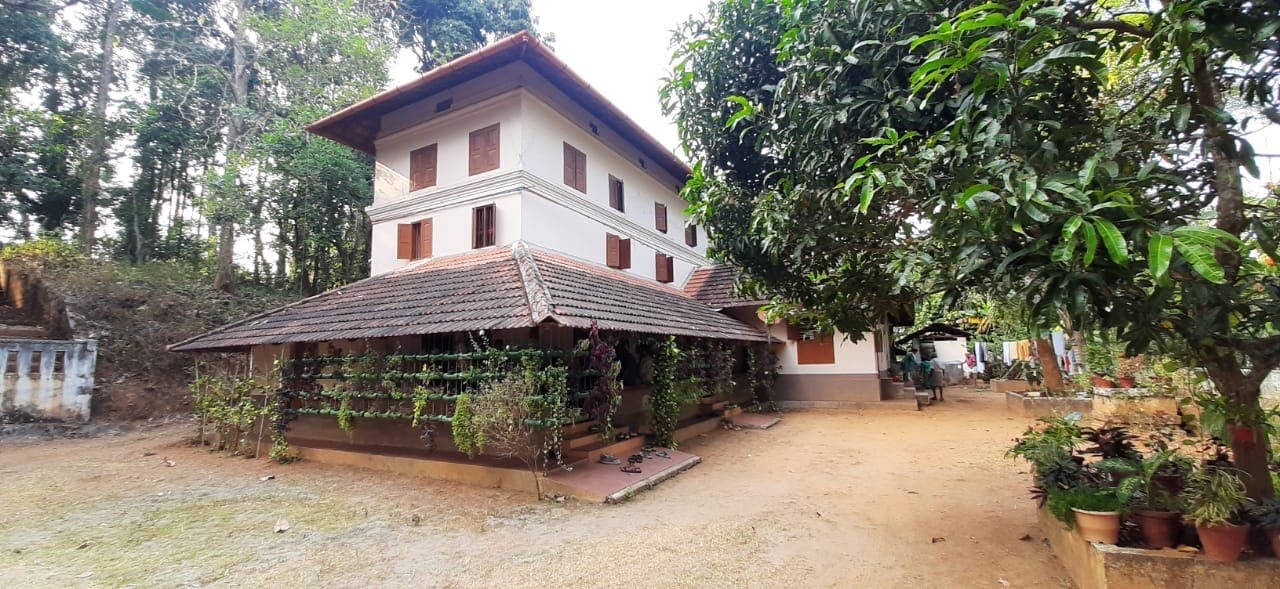 "For our self-care day, I travelled to Sreekrishnapuram, a village in the Palakkad district in the state of Kerala, India, to spend some time at my maternal ancestral house, "Variathody." Legend has it that the house, which is over 200 years old, is guarded by the nāgas and an abode of divine energies. A home to several birds, medicinal herbs and forest trees, I couldn't think of a better place to help me be in close touch with nature. Highlight of the day was a hearty, multi-course, pure vegetarian meal that we call Sadhya, synonymous in Kerala with every joyous occasion. I couldn't have hoped for a better way to spend my self-care day!" - Soumya, International Expansion Manager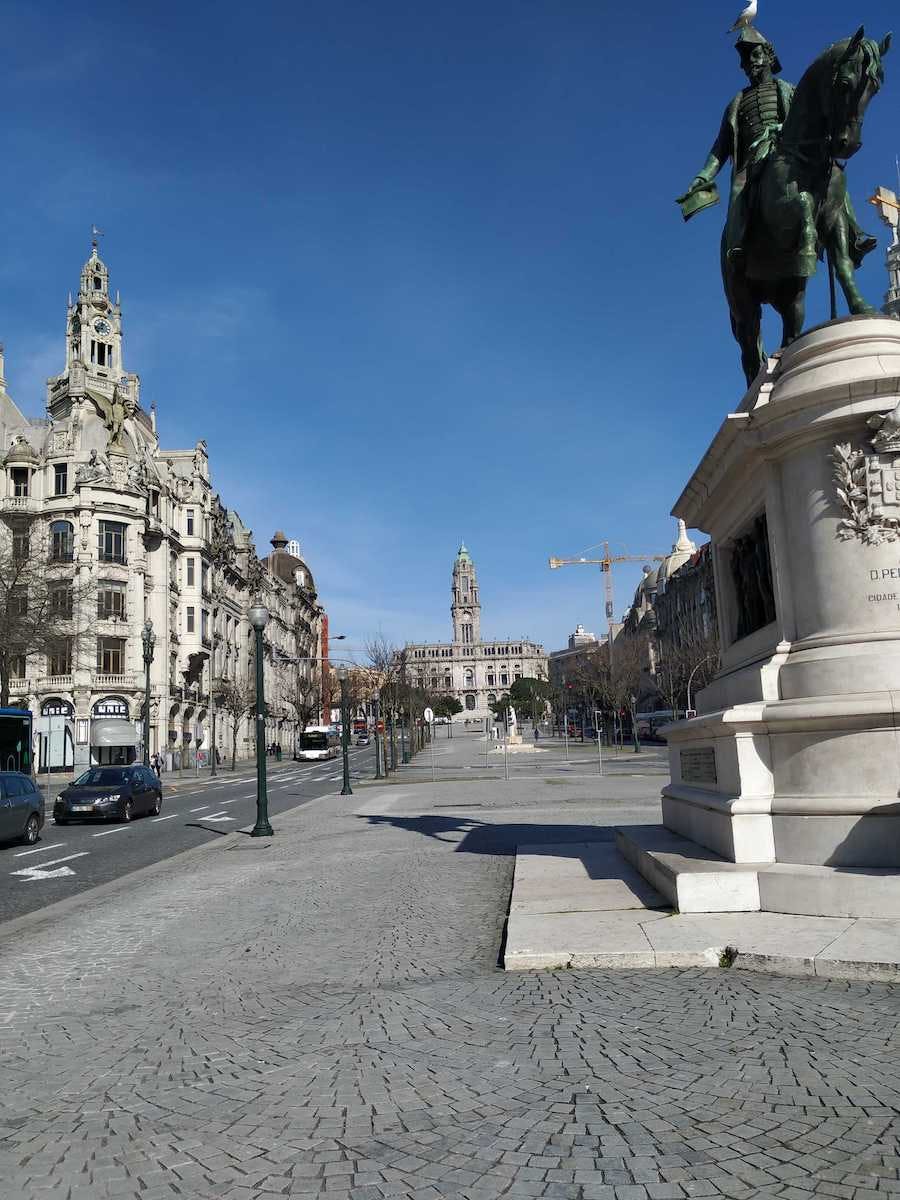 "My day started with a walk around Porto — 10k steps mark hit! The weather was warm and sunny, which allowed me to have lunch outside on my balcony and get some nice Vitamin D. The afternoon was spent listening to podcasts and chilling on the sofa with my cat, Couscous. And eating." - Mafalda, Customer Success Manager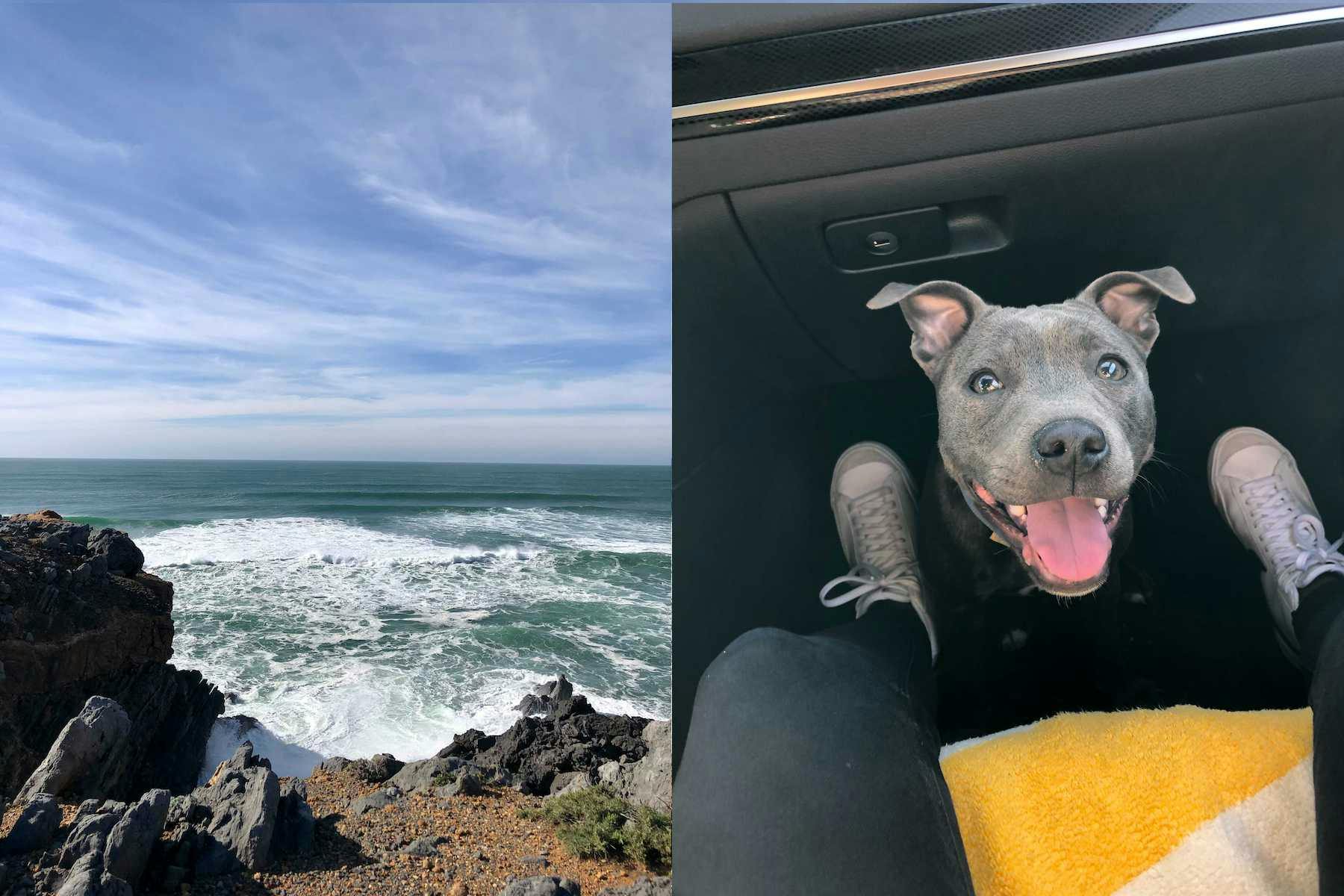 "I spent our self-care day on a hike with a beautiful ocean view!" - Marta, International Expansion Specialist
More than a few of us spent time in the kitchen...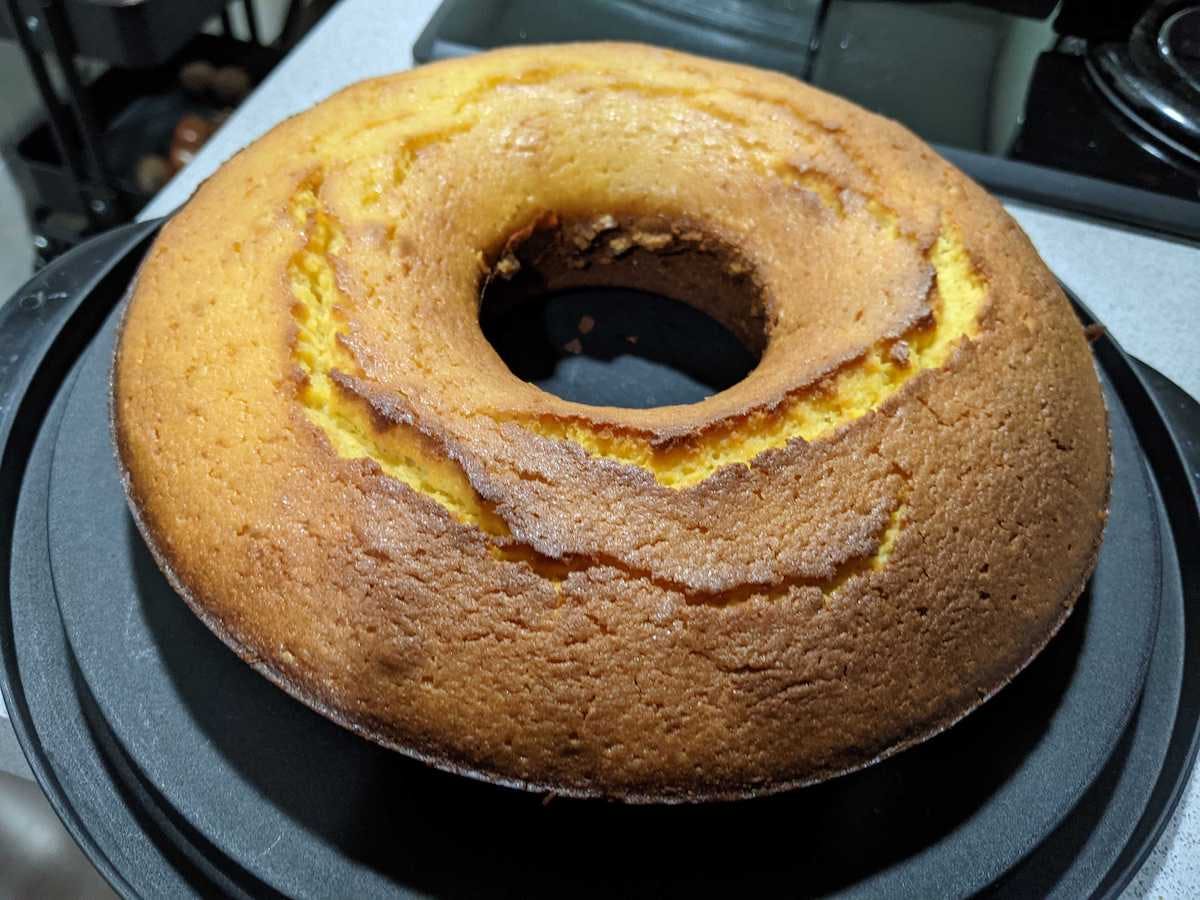 "Running and cake: always a great mix." - Leandro, Head of Design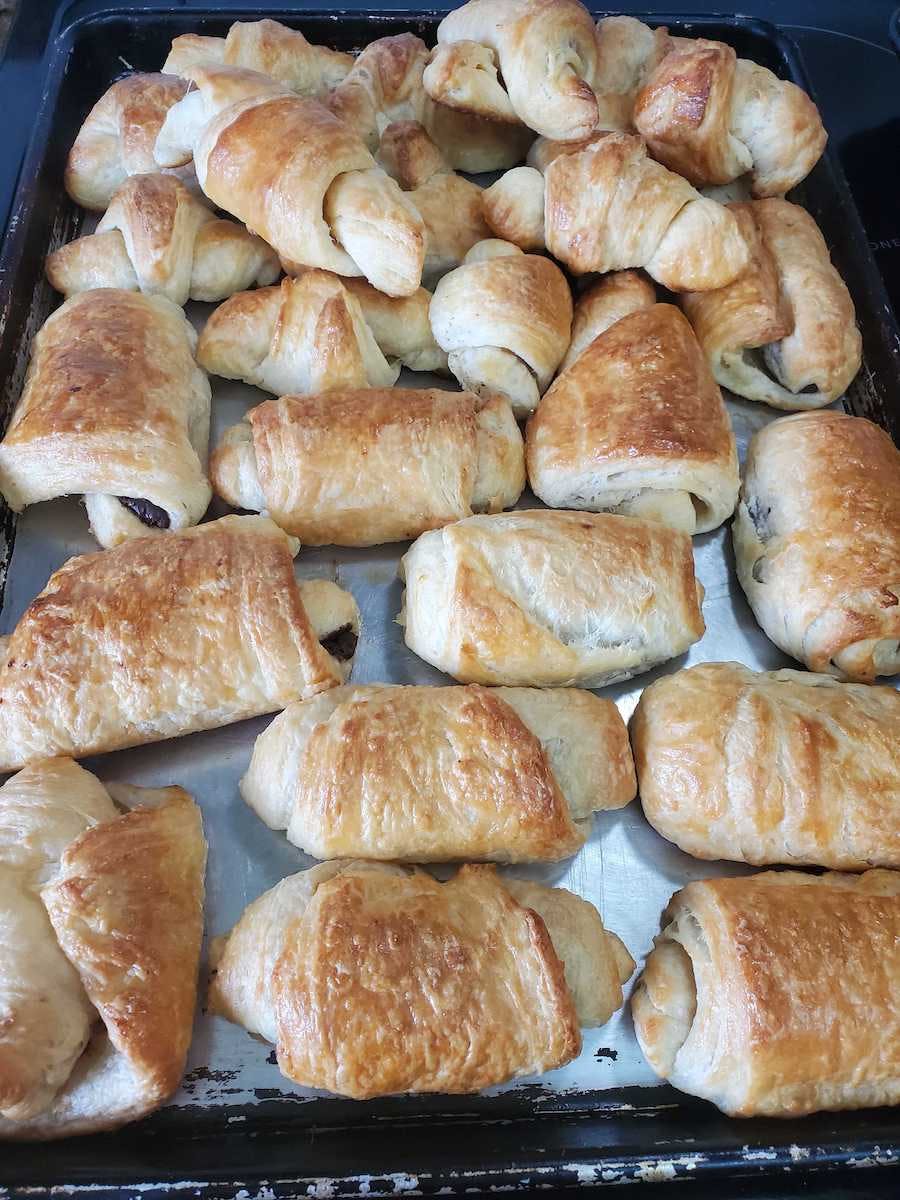 "Self-care day for me meant 10 collective hours creating classic croissants and pain au chocolat. This required a lot of patience: no easy feat! But if I can do this, I can do anything. Bring it on!" - Debra, Sales Development Representative
These are just a few of the ways Remoters spent their time off. We plan to keep exploring new ways to put our team first and ensure that everyone who works at Remote enjoys all the benefits a great work-life balance can provide.
We are always looking for new people who are passionate about building the future of work. Check out our careers page to see our open roles, and follow our Twitter and LinkedIn accounts to stay up to date as we pursue our mission to democratize access to global talent.