Benefits to offer employees in India
by Garima on 2020-11-06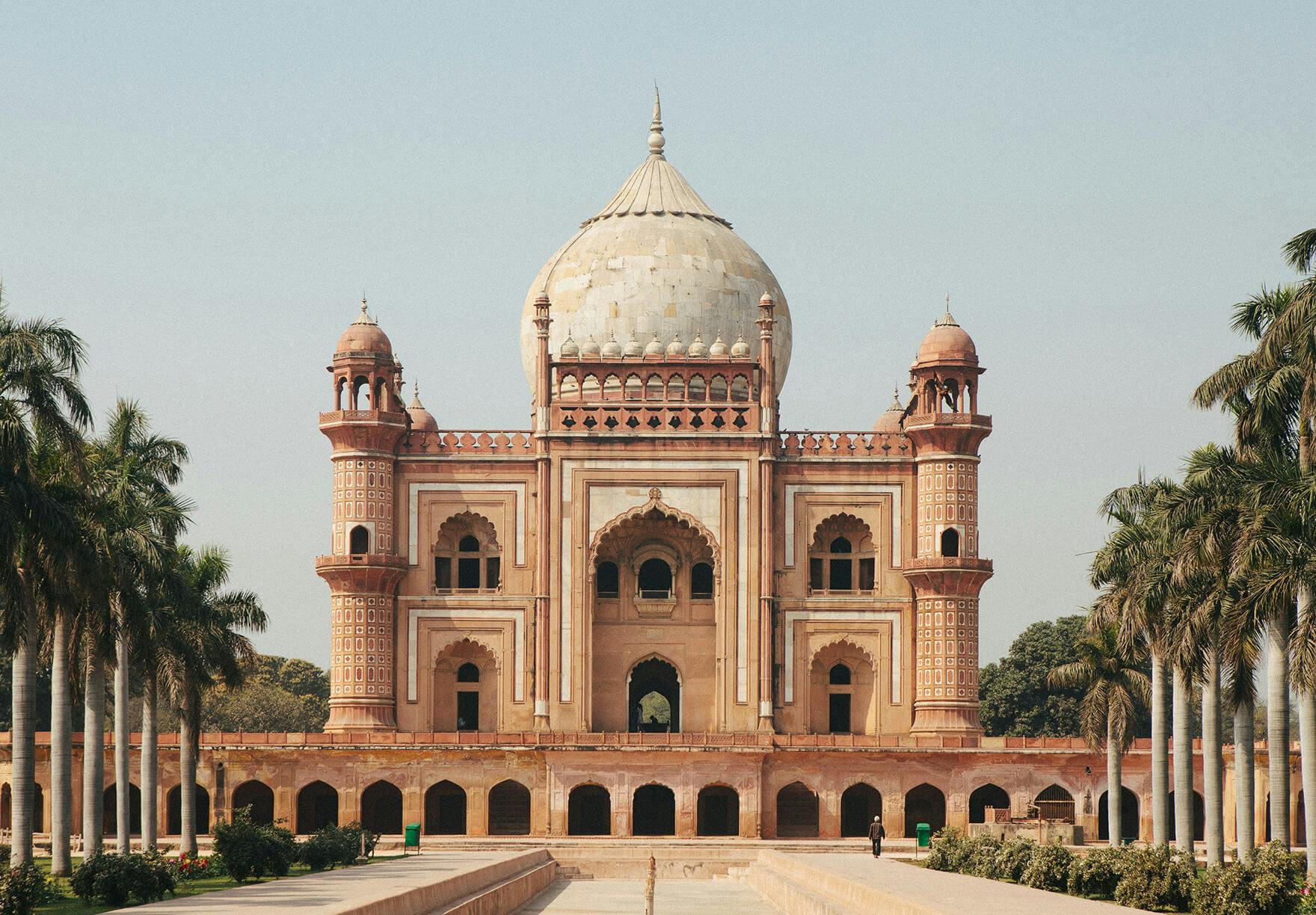 Not sure about statutory benefits for remote workers in India? Interested in providing a more competitive benefits package for your employees in the country? This short guide has you covered.
Remote's complete guide on hiring remote workers in India provides a detailed overview of India's labor laws, payroll processes, and more. This guide covers the details of common benefits, allowances, and reimbursements, statutory and otherwise.
Who is entitled to benefits in India?
Statutory benefits requirements in India vary substantially by employment contract, industry, and state. The rights guaranteed to a part-time factory worker in a rural region may be wildly different than those guaranteed to a remote engineer living in New Delhi.
That said, India does guarantee some benefits to all employees around the country. Contractors in India are not entitled to benefits, while full-time and many part-time employees generally are. Remote can help you create a compliant benefits package for your specific situation.
Statutory and common employee benefits in India
Allowances and reimbursements
Though not mandatory, employers in India commonly provide employees with extra monetary benefits beyond their basic pay. These allowances can include transportation stipends for employees to travel to work, medical allowances for employees to take sick leave or care for sick family members, and house rent allowances to help pay for accommodations.
Some benefits are fully taxable, while others are exempt from taxes up to a certain amount. Contact Remote for more information on what kind of allowances your employees in India would expect in the area where they work.
Paid time off
Unlike most countries, leaves policies in India are governed by the laws of the state where the company's legal entity is established, not the state where the employee works.
Employees in India are entitled to a specific type of leave called earned leave. Earned leave minimum is typically 15 days per year for private sector employees but varies by state. If an employee does not use the earned leave, they are entitled to carry forward the unused earned leave to subsequent year.
Employers in India may offer unlimited PTO to their employees. If an employer offers unlimited PTO, the employer should track all leave taken to ensure compliance with Indian laws.
In the private sector in India, leave policies are often standardized. Senior-level employees usually receive the same amount of leave as entry-level employees.
Public holidays
Public holidays in India tend to be regional, not national. The country only recognizes three national holidays: Republic Day on January 26th, Independence Day on August 15th, and Mahatma Gandhi's Birthday (Gandhi Jayanti) on October 2nd.
Because every state observes its own set of holidays, employers in India traditionally give employees 10 days of paid holiday leave to use however they desire.
Maternity leave
India now requires all companies in the country to provide employees with maternity leave. Employees become eligible for maternity leave after working for the employer for at least 80 days in the preceding 12 months.
Maternity leave minimums differ by state, but India's national government sets the minimum at 26 weeks of paid leave for employees with fewer than two children (not including the one being born) and 12 weeks for employees with two or more children. The law also provides 12 weeks of maternity leave for adoption and children born via surrogacy.
Employees may take maternity leave as soon as eight weeks before their due dates. New mothers are guaranteed a minimum of two additional breaks during the day to nurse until the child is 15 months old.
Paternity and other parental leave
India does not require companies to provide paternity or flexible parental leave to employees. Private employers have begun to offer paternity leave as an optional perk, however.
Daycare provisions
Employees returning from maternity leave at companies with 50 or more workers are entitled to receive daycare services paid for by their employers. Employers may choose to host daycare services on site, contract the service to a provider, or provide employees with a reasonable stipend. This benefit does not extend to new mothers working from home.
Private health insurance
Although India does provide public healthcare, quality and availability vary substantially from one area to another. Because public healthcare quality tends to be well below private healthcare, employers use private health coverage to attract the best talent.
Private healthcare plans in India are not expensive compared to plans in other parts of the world. Employers can choose to provide a stipend for employees to purchase their own coverage or provide a plan directly.
Sick leave and casual leave
India's national government guarantees employees with at least 12 days of paid sick leave (or casual leave) per year. This leave covers employee illnesses, but it also covers bereavement leave and leave to care for sick family members. When employees use more than three days in a row for sick leave, their employers are allowed to ask for a doctor's note.
Title changes and raises
Employees in India tend to care deeply about their job titles. Titles hold significance in both professional and social circles. Employees who do well are accustomed to receiving promotions and substantial raises year over year. When employing workers in India, understand the importance of titles and expectations of career growth to avoid miscommunications.
Statutory social contributions in India
Employers in India are required to contribute a percentage of each employee's salary to the Employees' Provident Fund, Employees' Pension Scheme, and the Employees' Deposit Linked Insurance Scheme. Not all companies are required to contribute in all circumstances. See our guide on paying remote employees in India for more information.
Offer employees in India great benefits with Remote
With so many states and different rules to consider, staying compliant with the local rules for benefits in India can feel overwhelming. Remote takes care of everything to provide a single solution for all your India employment needs. Our global employment solution handles payroll, benefits, taxes, and compliance for all your employees in India. Contact us today at [email protected] to learn more about our India global employment and employer of record solutions.
Build your team,
anywhere in the world.