How to support employees who don't like working remotely
by Preston on 2020-08-21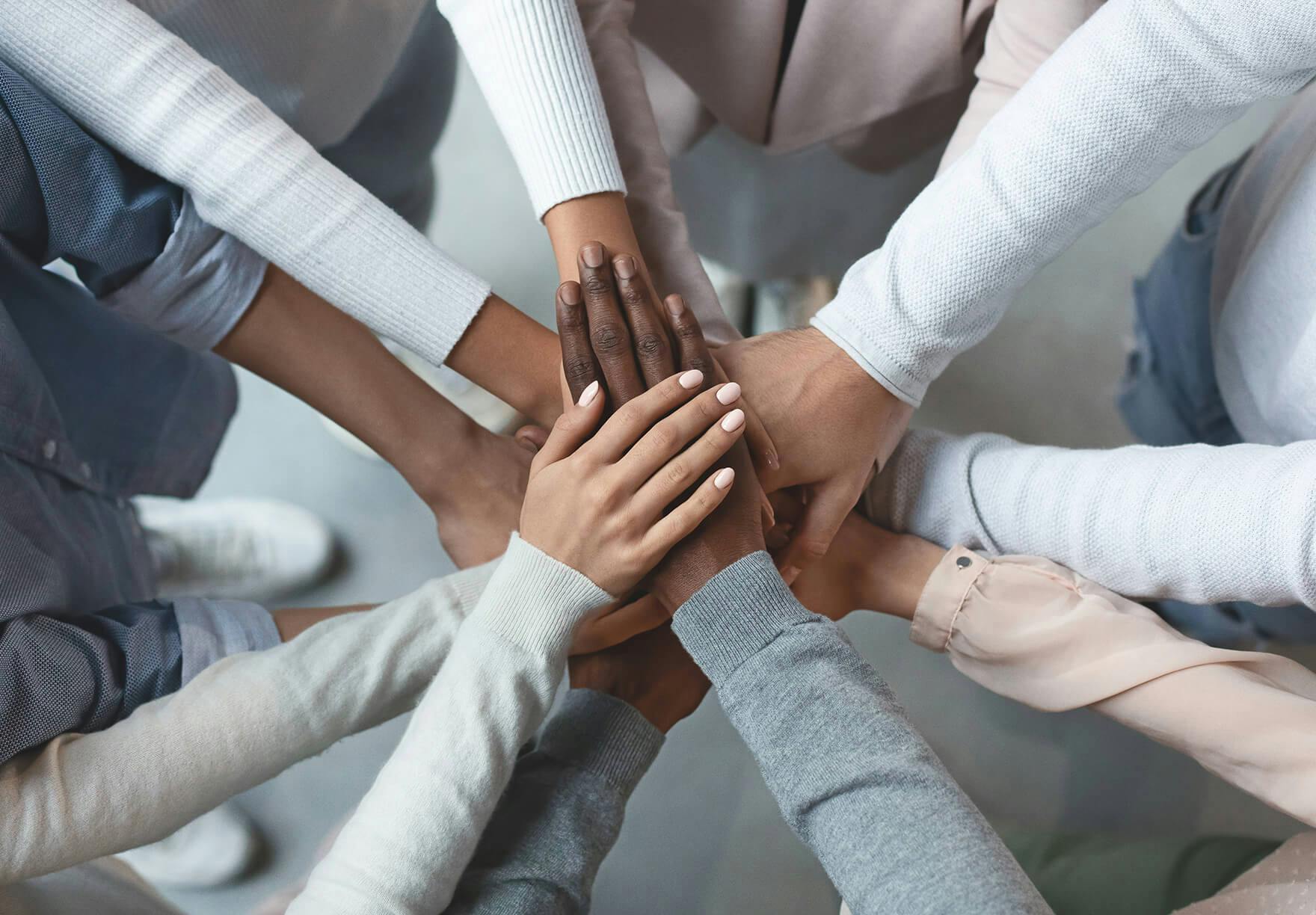 Remote work is great. Study after study confirms that workers around the world appreciate the flexibility and freedom that remote-first environments provide. Our own research, collected in the Global Workforce Revolution Report, found that most employers and employees see remote work as a valuable benefit worth making changes to achieve.
Not everyone feels the same way, though.
Our research also found that a small percentage of respondents did not personally anticipate advantages from working remotely. They also did not want to make changes to their work lives. While these groups were significantly outnumbered by their remote-enthusiastic peers, companies cannot simply dismiss the concerns of people who have reservations about remote work.
Truly remote-first environments prioritize flexibility. The best companies allow employees to work the way they feel most comfortable — not the way leadership believes workers should feel most comfortable. Some people will always prefer to wake up, get dressed, and head out the door to work in an office environment. Whether for social engagement, productivity reasons, or simple personal preferences, the feelings of employees who struggle with remote work are valid and should not be dismissed.
Your remote-first work culture should make every employee feel supported. That includes those who yearn for the days of physical offices.
Retain your best and brightest (even when they can't work in their preferred environment) by ensuring they feel supported.
Facilitate access to coworking spaces.
Whether through reimbursements, complimentary memberships, or another method, give remote workers who miss office life the option to get out of the house during the day. The COVID-19 pandemic shut down many opportunities to work outside the home, but a few coworking spaces continue to operate with safety precautions in place. Some workers in communities with lower costs of living may even be able to rent personal office space at a rate comparable to a coworking membership.
Sponsor continuing education.
Remote offers every employee a yearly self-improvement budget. Our team members can use that money to attend conferences, take classes, and continue their formal education, among other things. People who miss the social aspects of office life often enjoy the chance to make new connections via continuing education. Large conferences may be out of the question for a while, but workers can consider in-person classes at some universities in addition to a variety of online options.
Offer unlimited or extra PTO.
People who feel additional stress while working remotely need additional support. Learn how to manage unlimited PTO and offer the perk to your employees. If you aren't set up to provide unlimited PTO, then provide additional days off instead. Call them "mental health days" if you want. While the flexibility of remote work does relieve stress for many people, those who find it difficult to make the adjustment should not be punished for experiencing hardship. Remember, they didn't ask to be sent home as a consequence of a global pandemic.
Convert savings from office space into home office support.
Employees in cities often rely on their employers for things like catered lunches to save money. These benefits, once removed, can put an enormous financial strain on people who already live in expensive areas. In addition, employees who begin working from home may not have the physical space required to set up an appropriate home office, and their constant presence at home may also lead to higher utility bills.
Use the money saved on rent and office upkeep to support employees in their home environments. Offer ergonomic equipment and consider a temporary stipend for people in temporary remote arrangements. The cost savings of remote work should help both sides, not burden workers with expenses employers used to cover.
Above all, communicate with transparency.
Your employees know that remote work saves your business money. If they feel like they're shouldering the financial burden of working from home without receiving anything in return, they may resent the company's enrichment that comes at their expense.
Communicate openly and often with employees about the company's financial situation. Businesses that have felt the strain of the pandemic will win more support from employees with openness than with secrecy. On the other hand, companies doing well should not hoard the gains for themselves, especially when individuals and families may be under enormous pressure in an uncertain environment.
Remote work is undeniably the future, but just like with self-driving cars and smart homes, some people will always prefer the traditional and familiar. A person who feels more comfortable leaving home to work is no less worthy of assistance than someone who has the perfect home office setup.
As you establish remote-first best practices for your organization, remember that the employee experience, not the definition of what makes an employee "remote," is the true indicator of your success.
Build your team,
anywhere in the world.