What does Brexit mean for employers?
by Preston on 2020-11-17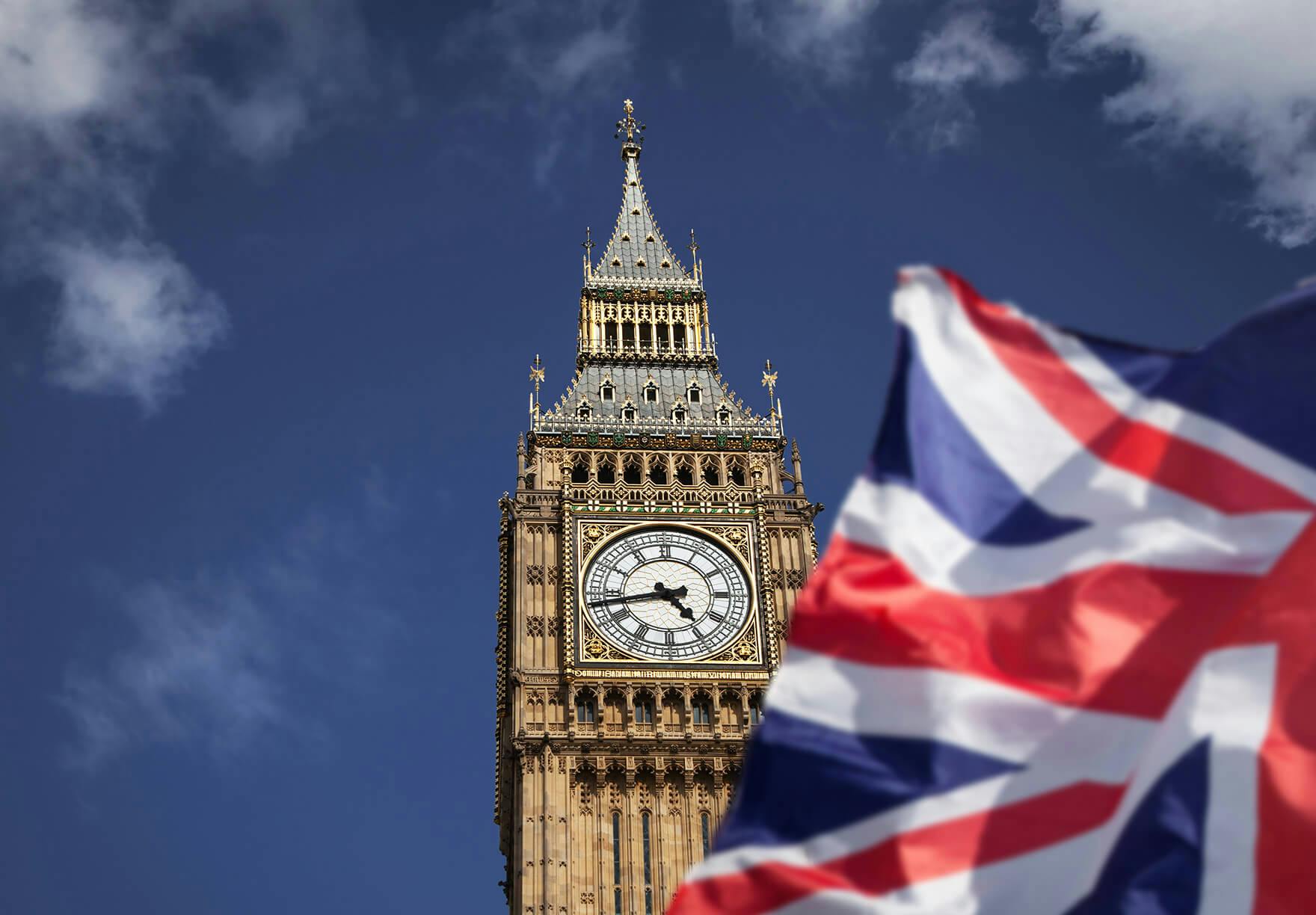 If you employ workers in the UK (or if your UK company employs workers outside the country), Brexit could create headaches for you and your team.
Although the UK has already terminated its membership in the EU, the UK will not complete the Brexit process until January 1, 2021. At that point, changes related to immigration, visas, and other matters of employment will come into effect.
As of November, the UK still has not made a new deal with the EU. This no-deal Brexit could make life even more difficult for companies in a number of countries. Without a new deal, the UK would be subject to a variety of new tariffs on goods, as well as border checks for travelers, which officials expect to cause significant travel delays. In the event of a no-deal Brexit, many UK citizens could find it difficult to travel to other countries within the EU.
Is the UK still a member of the EEA?
The European Economic Area, or EEA, is an agreement between European countries that allows its members to trade with one another in a single market. The EEA includes EU members and non-EU members.
In 2020, the UK has operated as a member state of the EEA. However, unless the country makes a new deal to regain membership, which appears unlikely, the UK will fully exit the EEA in January 2021.
How are visa requirements changing in the UK after Brexit?
Anyone who attempts to immigrate to the UK beginning in January 2021 must procure a visa in advance. This was always the case for some nations, but it is a new requirement for citizens of other EU countries. Irish citizens are unaffected, however, and may continue to enter and leave the UK for work without the need for extra documentation.
UK companies recruiting talent to come work inside the UK must observe several requirements. Candidates must have an offer from a licensed sponsor, speak English proficiently, and have a job of a minimum skill level of RQF3 on the UK's scale. Candidates must also be paid at least £25,600 or the average pay for the position, whichever is higher. Salary can be lower for employees with extra visa points in other areas, but salary may not dip below £20,480. 
The UK uses a points-based system to issue work visas. Prospective immigrants, temporary and permanent, must fulfill specific criteria to receive work visas of different types. There are occasional exemptions regarding visa requirements, but these are rare. If you have an employee who wishes to move to the UK, contact Remote to learn what kind of visa you need.
How do UK companies check applicants' right to work?
UK companies are required to ensure all applicants have the right to work in the country. This applies to international employers as well. If you are hiring in the UK from abroad, Remote verifies your employees' eligibility to work in the country. 
Until June 30, 2021, applicants can continue to demonstrate their right to work in the UK with a passport or national ID (if in the EU, EEA, or Switzerland); with qualified immigration documents; or through an online portal. After June 30, 2021, new rules will go into effect, but those rules have not been finalized yet.
How can companies transfer a worker to the UK after Brexit?
Companies can transfer their international employees to their offices in the UK, provided those employees meet certain standards:
Employees must receive an Intra-Company Transfer sponsorship from a Home Office licensed sponsor.
Employees must have at least one year of tenure working for the sponsoring company in another country. Employees who earn more than £73,900 are exempt from this requirement.
Employees must earn a minimum salary of £41,500 or the average pay for the position, whichever is higher.
If a company does not have an office or legal entity in the UK but has an employee moving to the UK, the information in the next section applies.
How do EU companies pay their UK employees after Brexit?
Before Brexit, companies based in other EU nations had more flexibility regarding payment of UK employees. Now, companies inside and outside the EU must treat their UK employees as they would any other foreign employees.
In most cases, this means companies cannot employ and pay workers in the UK without an established legal entity within the country. This was true for permanent employees before Brexit, but now that movement between countries has become more restricted, companies should be cautious before sending employees to work in the UK on long assignments. Permanent reassignments or continued employment of UK employees always requires a legal entity, unless the employee is paid as a contractor.
Paying employees as contractors may expose companies to risks of misclassification, though, which can get expensive and lead to legal penalties. To stay compliant with labor laws in the UK, companies employing full-time workers in the country must use an employer of record. Remote's global employment solutions include UK employer of record services.
How do UK companies pay employees in the EU after Brexit?
Companies in the UK with employees outside the UK must follow the same process as companies outside the UK with employees inside the UK. Unfortunately, the more countries where UK companies need to employ workers, the more complex paying those workers becomes.
To employ and pay EU workers legally, a UK employer must either set up a local legal entity in each country where those employees live or partner with an employer of record. Because Remote owns and operates local legal entities across the EU, we can help companies inside and outside the UK pay employees no matter where they work.
What happens when a company leaves the UK during or after Brexit?
Some companies have moved their headquarters to other EU countries to avoid difficulties with Brexit. These companies must go through the long and difficult process to open their own legal entities in their newly chosen homes. However, most companies moving their headquarters do not completely shut down their UK entities. 
If a company shuts down its UK entity, that company will need to work with a UK employer of record to continue to employ UK talent. If the company retains its legal entity, however, the company may continue to employ UK workers through that entity. Companies choosing this route must continue to maintain relationships with law firms, payroll providers, and benefits administrators within the UK to stay compliant with evolving UK employment laws.
Remote makes employing after Brexit easy
Regardless of where your organization calls home, Remote makes it easy for companies of all sizes to employ international talent. Our local legal experts ensure you and your employers are compliant with all applicable labor laws and regulations in your region. No matter what deals and agreements the UK makes in the Brexit aftermath, Remote can keep your company in compliance while providing a first-class experience for your employees.
Build your team,
anywhere in the world.