Calling all remote work advocates
by Hallie on 2021-01-27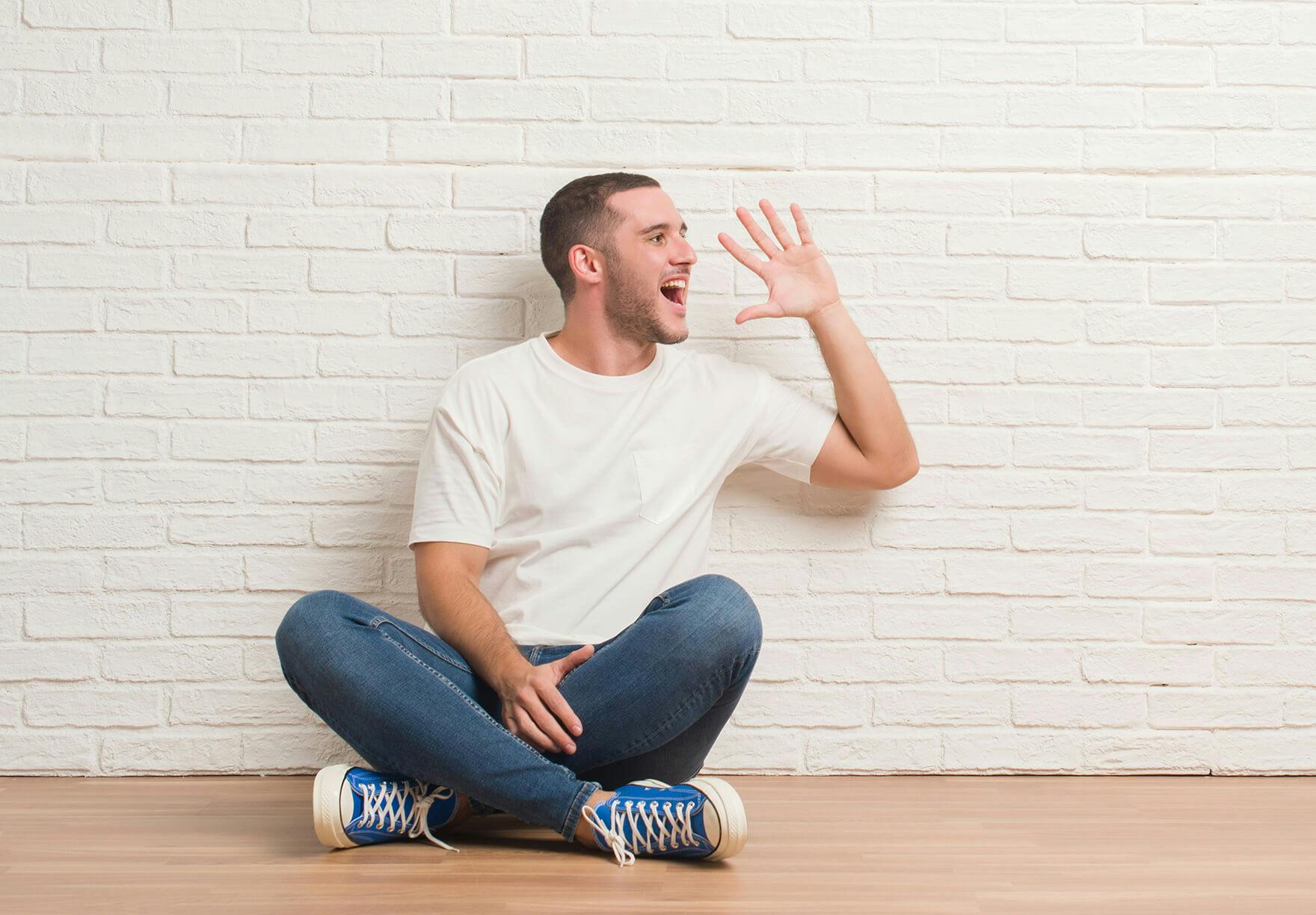 Over the last two years, Remote has been building a platform to help companies of all sizes employ global teams. Today, we are looking for new advocates to partner with Remote to help us champion the benefits of remote work around the world.
What will members of Remote's new advocacy group do?
This new group will help us build a strong community for remote workers and leaders of remote-first businesses around the world. We are creating dedicated spaces for people to discuss the things that are most important to them: trends in remote work, tips and tricks to feel more connected as coworkers, ways leaders can better manage their remote workforces, and more.
To accomplish this goal, we need your help. We are looking for advocates who are passionate and vocal about championing a remote-first mindset in their communities or who have led the shift to remote work within their organizations.
Members of this new group will partner with Remote on a variety of initiatives, such as:
Features and interviews on Remote Talks or Remote Stories
Podcast partnerships
Co-published blog posts
Members-only panels and chats
Remote work community leadership opportunities 
Access to a community of fellow remote work enthusiasts and experts 
Who should apply to become a Remote advocate?
Membership to this group will be limited to those who are actively working to champion the cause of remote work in their communities and organizations.
Examples of advocates may include HR leaders empowering their remote employees; consultants helping companies develop a remote-first mindset; or CEOs shifting their companies to a permanent or hybrid remote workforce.
How to apply or recommend someone for membership
If you would like to apply for membership or recommend someone, please let us know by filling out this form. We review applications on a rolling basis and reach out to those who we feel are the best fit for this exclusive community.
For those who are passionate about remote work but who do not take an active leadership role, we have recently begun to build a new community for you as well. We would be delighted to welcome you to our new Remote Workforce group on LinkedIn: a place where the remote workers of the world can gather to swap stories and advice.
For HR leaders, CEOs, and other business executives who are driving global hiring for their organization, we have created a dedicated space for you on LinkedIn as well: Remote Employment Experts. Use this group to share ideas, discuss trending topics, troubleshoot difficulties you are facing, and learn from one another.
Thank you for helping Remote build the future of work!
Build your team,
anywhere in the world.