Affordable perks small businesses can offer remote teams
by Preston on 2020-08-28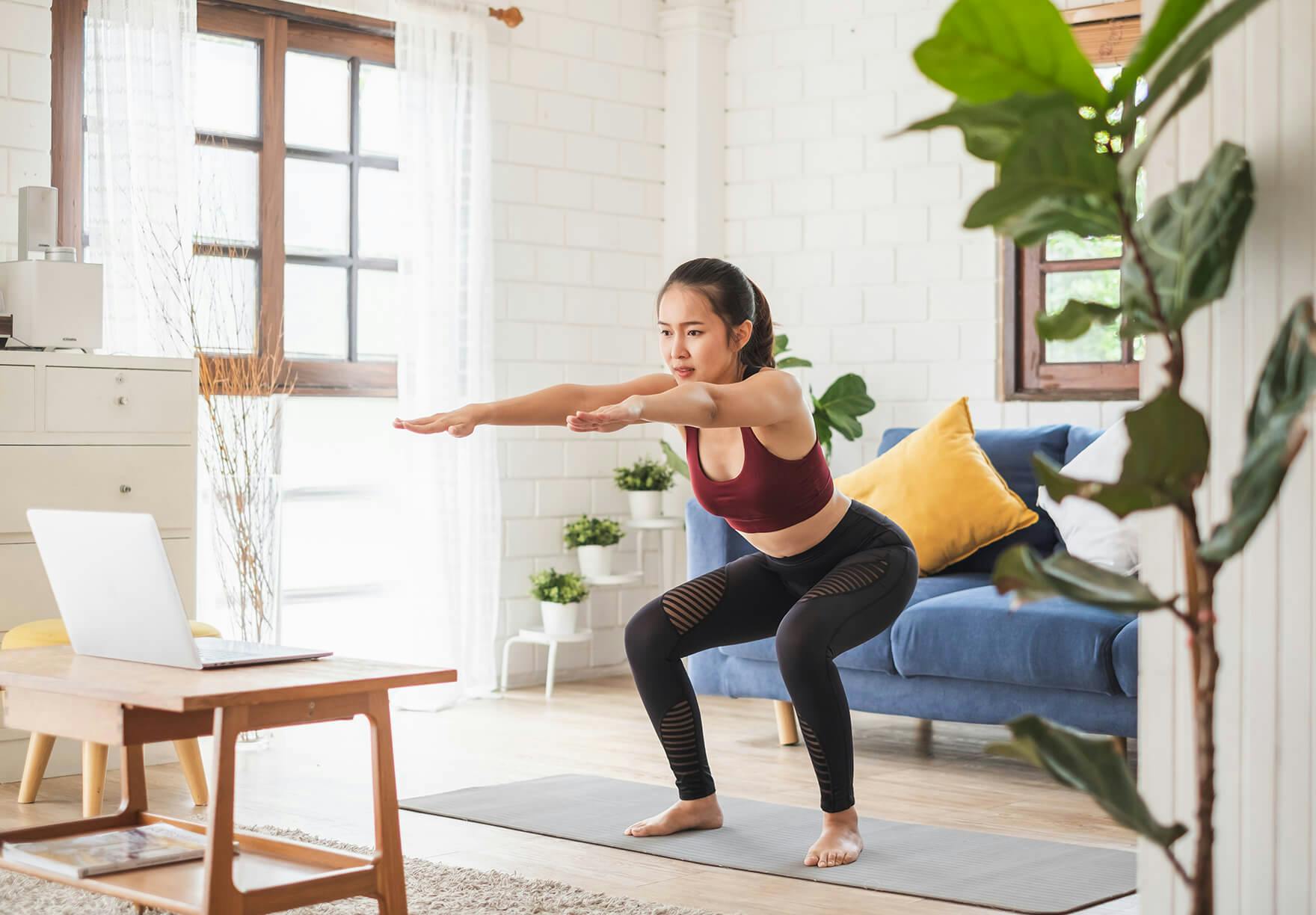 Salary isn't everything. Smart companies attract and retain top talent by offering competitive benefits packages with perks and programs that help employees live their best lives. While small businesses with remote teams can't compete with the resources of giants like Google, they can still create desirable offerings.
In our Global Workforce Revolution Report, we found that tech workers in the U.S. and U.K. who were facing a switch to remote work named employer-provided health insurance, home office stipends, and personal development programs as their top three most wanted benefits. Health insurance is far from a cheap perk — in the United States, it's often a company's second-highest expense after payroll. However, because employees depend on their employers for access to affordable coverage, many are not in a position to consider careers at businesses without insurance options.
After payroll and insurance, small employers often don't have much left over for other benefits. Not all great perks require big budgets, though, especially when companies save money on office space through remote work.
Consider offering perks like these to attract new employees, retain existing talent, and show your teams that you care about their welfare and growth. 
Retirement savings plans
Employees want their employers to help them save for the future. At Remote, for example, we provide our team members a 401(k) matching program through Guideline, which offers great low-fee investments with an easy-to-navigate user experience and helpful resources.
Even if you can't afford to match contributions, look into setting up retirement savings options for your employees. Providers like Guideline can offer team members better investments than they would find on the open market. Employees can also deduct retirement contributions on their taxes, which can be a big help to people with high tax bills.
Food and grocery assistance
Many people who depended on their employers for free or cheap meals lost those perks when the COVID-19 pandemic sent teams home indefinitely. We recently discussed employees who struggle when working remotely and how companies can support their team members who may not feel comfortable in the new remote normal.
Memberships to subscription meal kits, such as HelloFresh, can help fill some of the gaps for employees who suddenly find themselves spending more on food than they used to. In certain countries, including Mexico, companies commonly provide workers with grocery coupons, although the benefit is not required by law.
Fitness memberships
Remote workers may not have access to on-site gyms, but that doesn't mean they don't want to stay active. A small stipend to help employees pay for a gym membership helps workers feel like their employers care about their well-being. Some health insurers may even offer discounts to companies with more active workforces.
Gym memberships often run less than $50 per month, making this a highly affordable perk for even the smallest of businesses. It may feel like a small salary increase in disguise, but earmarking money for fitness helps employees feel more in control of their physical wellness. For remote teams, memberships for online classes like yoga make attractive options.
Personal development budgets
As mentioned in the Global Workforce Revolution Report, employees are keenly interested in their personal development and want companies to contribute to their growth. Show them you believe in their potential by setting aside a budget for each team member to learn new skills. We offer our employees $1,000 per year to pursue whatever kind of training they believe will help them.
Perks like personal development investments help retain employees, but if a few people take advantage of the perk and don't stick around, keep offering it anyway. Remember, don't worry about what happens if you invest in employees and they leave; worry about what happens if you don't invest in them and they stay.
Home office stipends
As our research showed, home office stipends are highly popular with remote teams. The pandemic sent many people home to work who did not have appropriate setups to maintain their productivity outside the office.
You may not be able to replicate the best home office ever for each employee, but you can use your position as an employer to access better prices on home office equipment for your team members. Help employees get things like chairs, desks, equipment, technology, and even items like noise-canceling headphones, if you have the cash. You might be surprised just how beneficial a few small accessories can be.
Stock options and profit sharing
People work harder when they feel like they own the results of their work. By offering profit sharing, stock options, employee stock purchase plans, and other methods for employees to share the success of the business, you can reward workers for their contributions to your growth while incentivizing them to do their best.
Never offered stock options before? One of our investors, Index Ventures, wrote an excellent guide on how to reward your employees with stock. These programs can get tricky if you don't know what you're doing, so if you have questions, turn to experts (like Remote) to learn more.
Dental and vision insurance
Primary health insurance is more coveted than supplementary plans, but vision and dental plans help small businesses stand out to potential hires, too. These options cost significantly less than full health insurance plans, so you can add vision and dental policies to your benefits package without stretching your budget too far.
Not all health insurance providers offer dental and vision plans as supplements to standard policies. You may need to find other providers before you can offer new types of coverage. When you do, evaluate plans based on how much you pay, how much employees pay, what types of coverage are offered, and whether employees get access to one plan or have more options.
Flexible scheduling
Don't micromanage remote workers. As much as you shouldn't micromanage anyone, people working remotely are all in unique situations. Some people are caring for their kids. Some are caring for their parents. Some live a nomadic lifestyle, working from a different place every week or month.
You cannot hope to control exactly when and how all your employees work, so don't try. Instead, trust your team members to accomplish the goals you set with them on timelines that work for both sides. If you cannot trust your team, no amount of playing time warden will give you the results you want. 
Unlimited PTO
Speaking of flexibility, unlimited PTO makes for an excellent employee benefit if implemented correctly. We recently published a guide on how to manage an unlimited PTO policy, which might help if you're unfamiliar with the best practices or want to reconsider your philosophy on the subject.
Offering unlimited PTO frees you from the headaches of time management and allows you to focus more on your goals for your business. Employees who feel comfortable using unlimited PTO enjoy a healthier work-life balance. Set the example as the leader by taking advantage of the policy and encouraging others in leadership roles to do the same. Otherwise, employees will feel hesitant to take leave, even if they're technically allowed to do so.
Providing a great benefits package doesn't have to stretch your budget. Ignore vanity perks and focus on offerings that directly help your employees live the lives they want to live. By using the money you save on office space and keeping your employees' wellbeing in mind, you can provide a stellar experience to attract new talent and retain your best and brightest.
Not sure how to get started? Have questions about how to offer your team better benefits? No matter where in the world you hire talent, Remote can help. We take care of payroll, benefits, taxes, and compliance for global teams, so you can focus less on paperwork and more on your people.
Build your team,
anywhere in the world.