A brief introduction to remote work for transitioning businesses
by Preston on 2021-02-11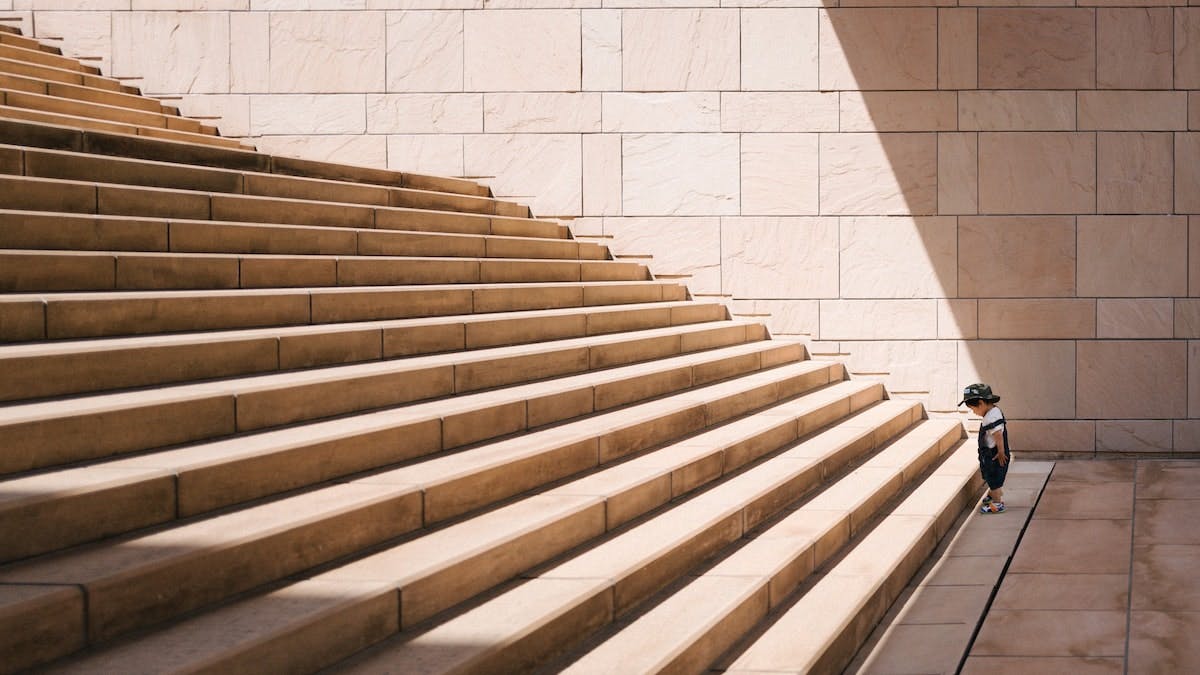 Did your business go remote in response to the pandemic? Are you interested in employing international workers or making a permanent shift to remote work? Whatever your reasons, if you want to learn how to do remote work the right way, you're in the right place.
Working with a remote team requires companies to think about much more than where the work happens. The best remote teams operate on a foundation of communication, transparency, and trust. Without that foundation, the productivity increases and improved work-life balance that remote workers enjoy are more difficult to achieve.
If you feel overwhelmed by all the books, videos, and courses on remote work best practices, don't worry. This guide provides a short and sweet outline to get you started, so you can begin making a smarter transition to remote work for your organization.
What should I do first with remote employees?
The first step to working with remote employees is ensuring you can hire and pay them legally. That's what we do at Remote: help businesses of all sizes employ and pay their global teams in compliance with local labor laws. If you can't legally employ someone, you can't very well work together.
Whether you can legally employ a remote worker depends largely on whether you have a legal entity in the country where the worker lives. Without an entity, you need some help. As you look at solutions for global employment, make sure your chosen partner is an owned-entity provider and not a partner-dependent provider. Pick the wrong type, and you could be in for some nasty surprises down the road.
Okay, my remote employees are legally hired. Now what?
Congratulations! Now you need to ensure your employees have the equipment they need to do their jobs well. We offer our own team members a stipend to get a desk and a chair in addition to providing the basics, like a laptop and webcam. It's much easier to work together when everyone has the right tools.
You don't have to splurge too much, but set aside enough budget to help your employees work at home without using cobbled-together solutions and workarounds using their own tools. It may cost some money upfront, but you'll realize those savings immediately when your employees have fewer obstacles between them and their work.
With your remote team members legally hired and outfitted with the necessary gear, you can begin the process of working together. But how can you do that effectively?
Set a remote-first intention.
Remote-friendly companies are not actually all that friendly to remote workers. Instead of creating a remote-friendly company, set your goal to become a remote-first company.
You do not have to make everyone work remotely to become a remote-first company. That is not the point of the phrase. Becoming a remote-first company simply means coaching your team members and managers to communicate in a way that makes it equally easy for co-located and remote employees to do their best work.
Change the format of your communications.
In practice, this means holding conversations in ways that allow remote employees to participate at the same level as co-located employees. Hosting a meeting? Don't force the one remote employee to squint at a webcam feed while everyone else sits in the same room. Hold the meeting virtually for everyone, so everyone has an equal opportunity to contribute.
Remote workers miss a lot of the conversations that happen between scheduled meetings. Practice using Slack, Notion, Loom, and other digital communications tools to share updates and shoot the breeze. That way, remote workers don't miss out on those small conversations that can lead to big decisions.
Make async work the default.
In offices, people often wait until they meet with someone to take the next step on a project. Remote workers regularly work in different time zones, sometimes all the way around the world, so they can't rely on synchronous processes to get things done.
Solve the issue of productivity by adopting asynchronous work practices for your organization. We have a great guide to async work to help you get started if you want to learn more.
At its core, working async simply means assuming that people will not be online at the same time and prioritizing (and communicating!) accordingly. Finish projects in chunks, record videos to share progress in public spaces, and keep documentation updated. It takes a bit of time to adjust, but once you begin working asynchronously, you'll wonder how you ever did it any other way.
Actively invest in your remote culture.
At Remote, we don't have any offices. Our team members work all over the world. If we did not actively invest in building a collaborative and engaging culture, our team members might feel like a motley group of contractors instead of the cohesive and collaborative team we are.
There are many different ways to develop culture remotely. For example, we schedule multiple bonding calls per week in multiple time zones to help people get to know one another in agenda-free, no-work-allowed meetings. We also have areas for people to hang out in voice chat together.
We're always looking for new ways to connect, so we buy every Remote employee a virtual reality headset as part of our Remote Labs initiative. How you help your team connect is up to you, and you can find plenty of inspiration online and through the stories of other businesses. Whatever you do, though, don't leave culture and connection to chance.
Practice the values you preach.
People who work remotely need a mission to feel connected to the company for which they work. Our values are simple: kindness, ownership, excellence, transparency, and ambition. The kindness one is especially important, as it reminds us to assume the best of our colleagues and to overcommunicate thanks and praise.
This year, we named excellence as the theme of the year. When we gather for our all-hands meeting (which changes time slots every other week to ensure everyone can attend at least half of the time), we ask ourselves whether we are doing excellent work and encourage one another to speak up with new ideas. Throughout the week, we publish Loom videos and updates to Notion documents in Slack, so everyone can see what everyone else is doing. That's transparency, another one of our biggest values.
Remote-first companies are people-first companies.
Ultimately, no company can truly be a remote-first company until it becomes a people-first company.
Remote work empowers workers to do their best work by cutting away the unnecessary struggles that accompany office life. That empowerment does come with challenges, though. Obstacles in communication, culture, and alignment can prevent companies from realizing the true benefits of remote work.
These challenges are not new, though, nor are they unique to remote work. Most businesses have never been intentional about communication and transparency the way remote-first businesses are. Some companies have been lucky to have co-located colleagues fill in the gaps on their own, but that's not always the case.
Remote work or not, now is the perfect time to get intentional about the way your teams work together. Take advantage of this opportunity to explore how the best practices of remote work can help teams no matter where they live and work.
Build your team,
anywhere in the world.